Welcome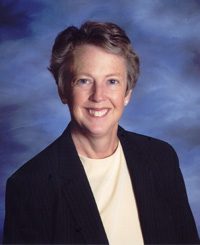 For more than a decade I have been successfully representing families and individuals in Central Indiana in the areas of Family Law and Estate Planning. I am also trained and registered as a Family Law mediator.
I believe that families know what is best for them, not the courts. I specialize in practicing collaborative law. My goal in working with my clients is to educate and work to solve problems in a cooperative style. Litigation should be a last resort.
Areas of practice:
Family Law
Adoption
Paternity
Wills & Estate Planning
Divorce
Custody
Child Support
Mediation
I am a member of the Indianapolis, Hamilton County, Indiana State Bar Associations.